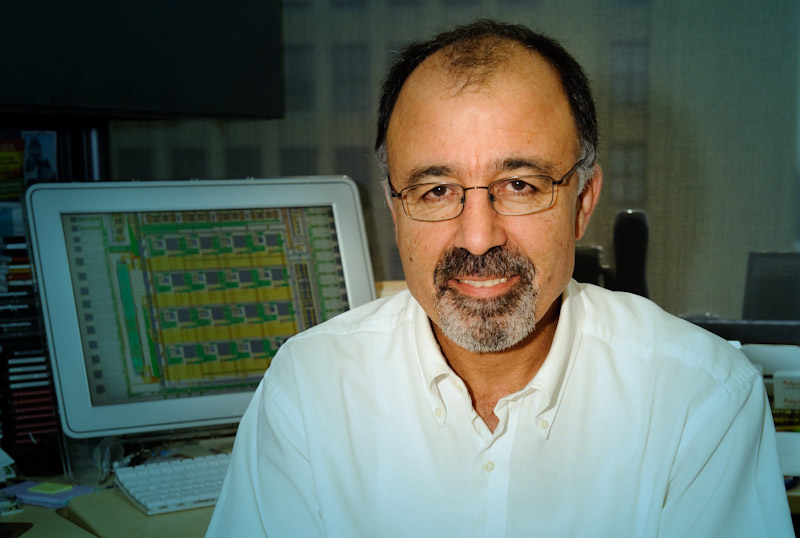 History
Polystim neurotechnologies Laboratory was established on 14 September 1994 by a faculty member, one Ph.D. and three master students. Department of Electrical Engineering of Ecole Polytechnique was the host.
Mission
Designing and testing hybrid circuits and systems –integrated mixed-signal analog, digital, RF, high voltage and microelectromechanichal structures — dedicated to build smart medical devices such as sensors and actuators.
Vision
Collaborate with researchers engineers and physicians from different disciplines to design, test and validate novel medical devices for the benefit of patients.
Membership
There are a total of one professor, one secretary, one technician, three professional engineers, one postdoctoral fellow, 15 PhD students, 20 master students. Also, more than 60 Master and 10 Ph.D. students completed their degrees within Polystim.